Combinations of highly educated and experienced professionals who are committed to providing expert consultations to our global business partners through the various stages of business – all under one roof.
Offers essential documents handy such as : Certificates of Origin (Non-Preferential) and makes shipping abroad secure & easy.
Provides assistance on legal issues concerning commercial & business affairs and helps the clients in resolving international trade disputes.
Proving assistant and guidance to employees on a wide range of topics. Promoting a positive and supportive  solution by addressing concerns.
Consultation and services to establish new ventures and to deal with day to day issues in existing business, expansion and diversification plans.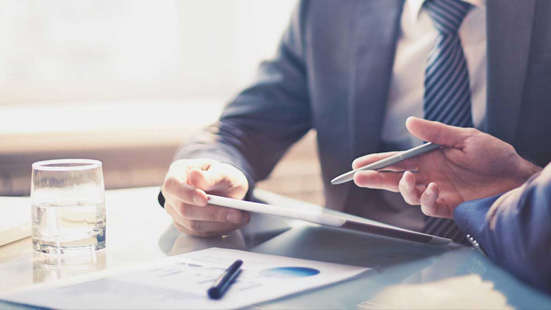 Specializes in understanding the needs of every business & understands the importance of delivering strategic advice for every business.
Successful women in our wing encourage other women members to become economically empowered and contribute in the development of our nation.
Creating opportunities for businesses through mega events to gain valuable insights while making new business contacts and strengthening existing relationships.
AECCI Wings: Your Trusted Team of Certified Experts, Catering to Your Diverse Needs Worldwide and Locally
.