To encourage entrepreneurship, to kick-start innovative businesses that will eventually create employment opportunities, the government of India offers innumerable schemes to make the process easier & rewarding.
Startup India is a flagship initiative of the Government of India, intended to build a strong eco-system for nurturing innovation and Startups in the country to drive sustainable economic growth and generate large-scale employment opportunities.
India has recently emerged as one of the most attractive destination for investment as well as doing business at global level.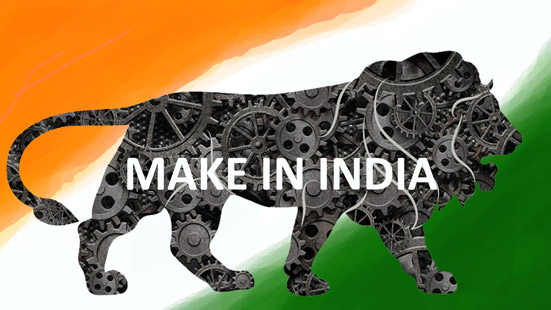 Make in India is an initiative by the Government of India to encourage companies to manufacture in India and incentivize dedicated investments into manufacturing.